Ed Sheeran's New Song Is Perfect for Your First Dance
We're swooning over his next hit.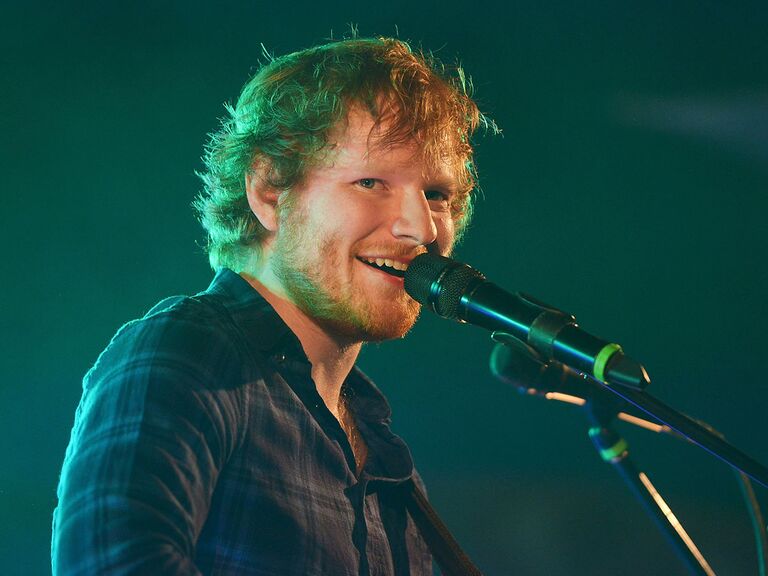 Photo by
Dave J Hogan/Getty Images
We've been waiting for Ed Sheeran's new album Divide ever since he dropped his last one, X, which included hits like "Thinking Out Loud" and "Photograph." We already love the two upbeat songs he's released pre-album launch on March 3—"Shape of You" and "Castle on a Hill"—but we've been waiting for that signature Sheeran love song to really take our breath away. Lucky for us, he dropped a new track today (his birthday!) called "How Would You Feel (Paean)" and we can't get enough.
The guitar, the piano, Sheeran's vocals—this slow track is perfect for a newlywed first dance. Just read the lyrics:
"How would you feel/if I told you I loved you/It's just something that I want to do/I'll be taking my time/spending my life/falling deeper in love with you/So tell me that you love me too."
Take a listen for yourself here.